To appoint a Trainer to check Students' answers, open the corresponding Course (the Coaches tab).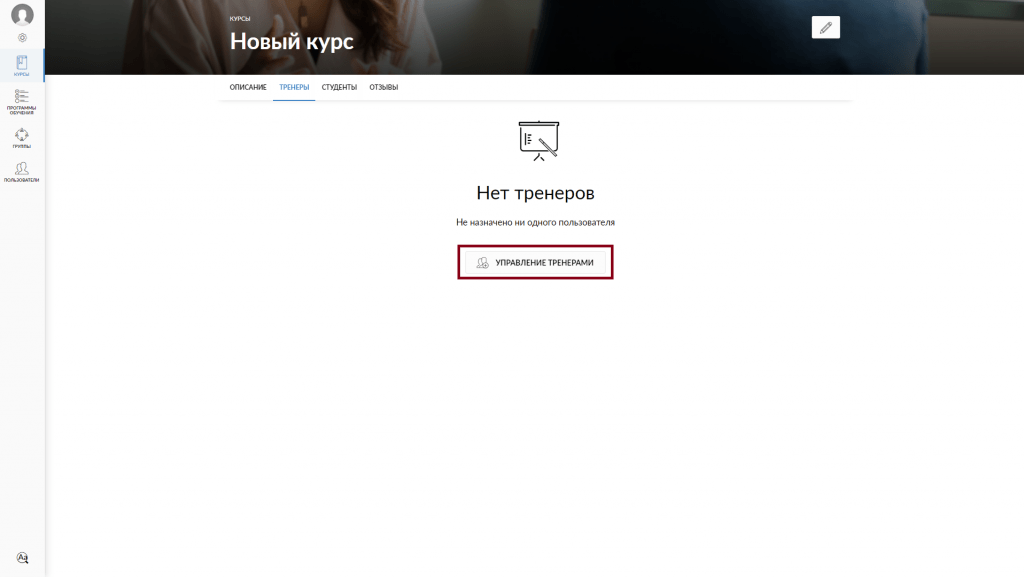 Next, click on the Manage traineres button. From the suggested list of users, select the one who will check tasks from the Group's Students.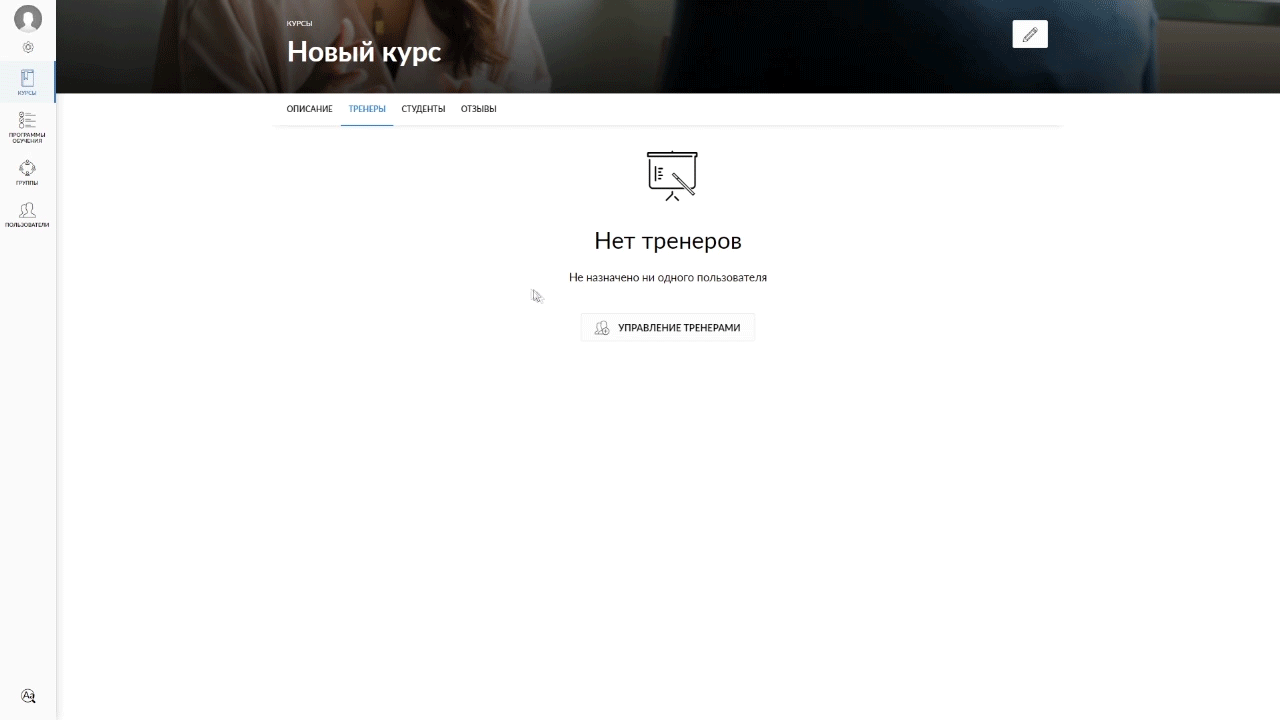 After transferring from the left list to the right one, click on the Save button.