Open the authorization page and use the access restoring form under the Log in button.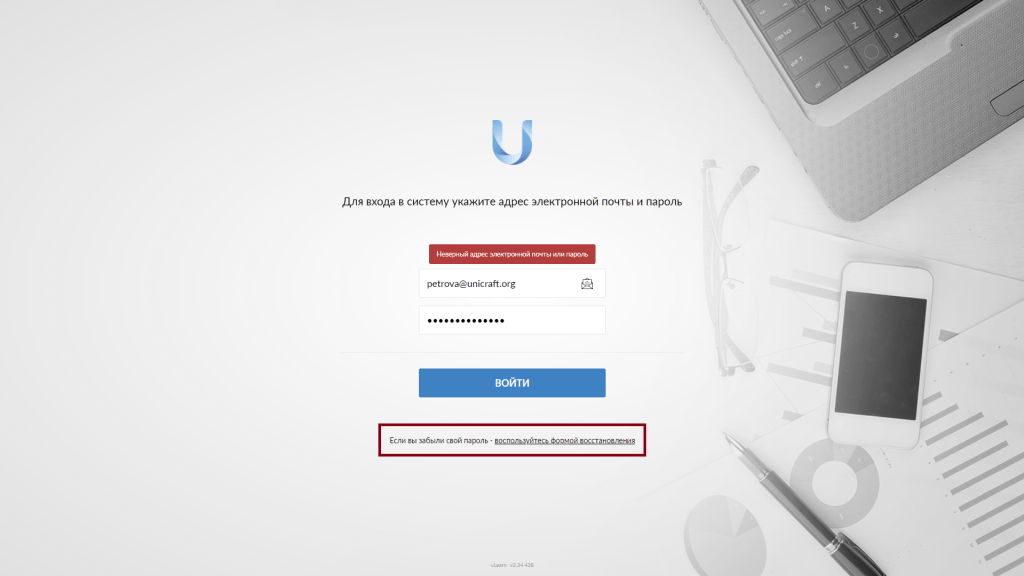 Specify the email address you used for registering on the platform.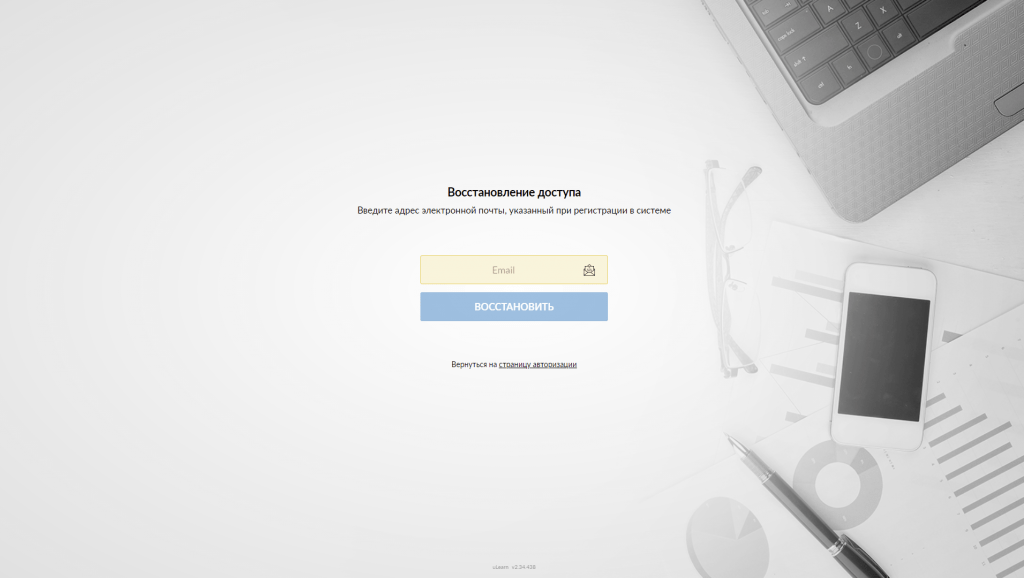 A link for setting a new password will be sent to the specified email address. You will receive an email with the link within 10 minutes. If you haven't received the email, check your spam folder, or repeat the password recovery request. Failing that, contact your System Administrator.